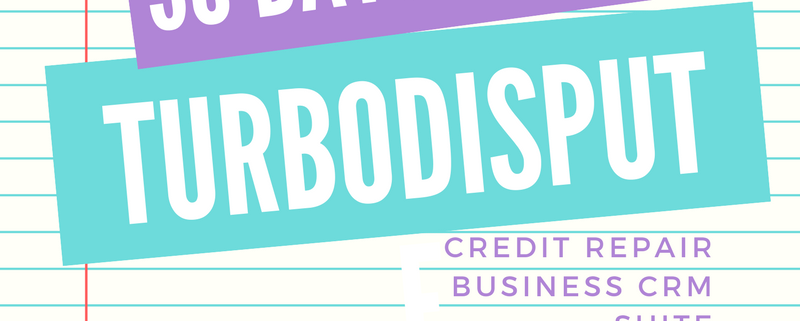 Many who own small businesses do not have vast resources that allow them to attract more clients. With only one person working the credit repair business, you will only be able to take on a certain number of clients. After all, you want to make sure that you are giving each of your current customers the attention that they need and deserve. Of course, without more clients, you probably think that you are not going to be able to afford to hire more staff. That's not the case though. In fact, you can do something that's delightfully simple to outsource your projects without having to hire more staff for full-time employment thanks to professional credit repair software.
You can use credit repair business software to increase the power and reach of your business. With the software, you are going to be able to work from home, and you will be able to teach others how to perform the same credit repair tasks that you perform. They will be able to take on your extra clients and provide them with the same care and service that you would give them. For the access to your clients, the credit repair agents that you bring into your team will give you a percentage of their profits. With more people working for you, it's possible to have your business running 24 hours a day, 7 days a week. You really will be able to make money while you sleep!
Perhaps you do not want to outsource to people that you do not know. That's understandable, and you do not have to outsource your client's credit information if you do not want to. However, you can still use others to perform some of the other tasks associated with the business. You can always outsource some of the simple yet time-consuming tasks such as finding new leads and answering common questions for clients. This will give you more time to take care of the actual credit repair tasks that you need to perform, and that gives you the opportunity to gain more customers.
This is a way to start taking more advantage of credit repair opportunities. With some trusted people taking on your new clients, you will be able to work less and still have a business that is operating 24/7. Find the best credit repair software and get started soon. It's a great time to expand your business.
http://www.turbodispute.com/wp-content/uploads/2017/07/creditrepairbusiness21.png
1200
800
TurboDispute
http://www.turbodispute.com/wp-content/uploads/2013/04/turbo-dispute-credit-repair-crm-logo-drk-bgr.png
TurboDispute
2019-11-24 22:21:00
2021-10-29 15:06:54
Benefits of Credit Repair Software Make Money While You Sleep