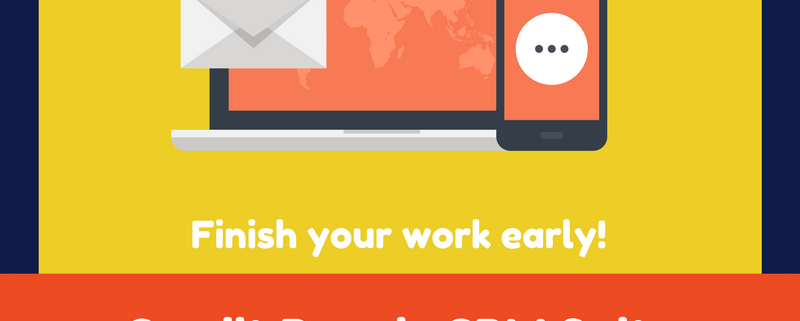 Countless people are in dire financial straits right now. Millions of people are deep in debt, and many have very bad credit. The downturn in the economy, the slumping housing market with predatory loans, and the general malaise of the country are helping to bury those who need help the most. If you have bad credit, it's important to remember some things. First, you are not alone. Many more are in the same shape as you, and some are in worse predicaments with even lower credit scores. Second, you can do something about your problem.
With credit repair software, you will be able to start solving your own credit problems. You will be able to learn the tools of the trade and find out how to improve your score. Learn how to dispute errors and negative items on your credit report. Learn what you can do to make your credit problems disappear. If you have quality software, you will be able to turn your life around in a rather short time. Knowing that you are able to improve your score to a level where you can again obtain loans and credit cards with fair rates is nice.
Of course, now that you've seen that you can pull yourself out of a bad credit situation it's time to start helping other people. You can find professional credit repair software that you can use to start your own business offering repair services. Make sure that you choose a professional version of the software so that you can use it to help others and begin your business.
Because so many people are in bad situations with their credit, you know that you are going to have a very large customer base. People need the help that you can provide, and since you were once in their shoes, you know how they feel. You will be able to offer them more than just the cut and dry paperwork that they need. You can lend them a sympathetic ear, which is something that they are hard-pressed to find in today's world. You can let them know that you understand their position and their fears. Best of all, you can help these people.
Starting your credit repair business means that you have another source of income as well. You can do it as a side business, or you can go into the work full-time. Making a living by helping people is a feeling that most people don't get in life.
http://www.turbodispute.com/wp-content/uploads/2017/07/creditrepairbusiness11.png
800
800
TurboDispute
http://www.turbodispute.com/wp-content/uploads/2013/04/turbo-dispute-credit-repair-crm-logo-drk-bgr.png
TurboDispute
2019-11-24 22:26:00
2021-10-29 14:09:18
Solving Your Financial Problems With Credit Repair Business Software